Traveling in an RV can be one of the most luxurious ways to take a road trip; some really feel like a hotel on wheels. But whether you are an experienced RV-er or more of a novice, a few tips and helpful ideas will ensure you have a smooth and un-eventful road trip to your vacation destination and back home again. Having a few of these things checked off your list will give your peace of mind when traveling in an RV - especially in the deserts of Nevada and Utah. At Virgin Valley Food Mart, we meet many RV travelers on the road and a few of these tips might keep you safer or better prepared for your next trip:
 
Securing Your Cargo
If your vehicle has undercarriage compartments for storage, it is a great opportunity to keep loose items tucked away and safe, where they won't be able to move about in the cabin of the RV. Packing as much as you can inside these holds is a smart way to save space for the things you'll need on-hand.
Although cabinets can latch and ensure your dishes or food don't fall out, big bumps in the road or a rocky surface might rattle things up quite a bit on the inside. Be smart about how you arrange your kitchen and ensure that anything breakable be either secured down and immobile, or padded to ensure its safety. You can use things like kitchen towels or paper towels in between ceramic plates to minimize any rattling that might occur from a stack of dishes. The same could apply to glass bottles of cooking liquids or anything standing upright in the cabinets - use something like a basket or plastic bin to house these items and place padding in between when in transit. The absence of that noise alone could be helpful on a long bumpy trip.
 
Know Your Vehicle's Capabilities
If you plan on traveling somewhere with dirt roads or intend on going on rougher terrain in your RV, take the measures to make sure that is something your vehicle can manage. Although they are larger and more powerful vehicles, not all of them are made to withstand very rough roads or terrain. Be sure before making the trip to an off-road adventure that your RV can hold up.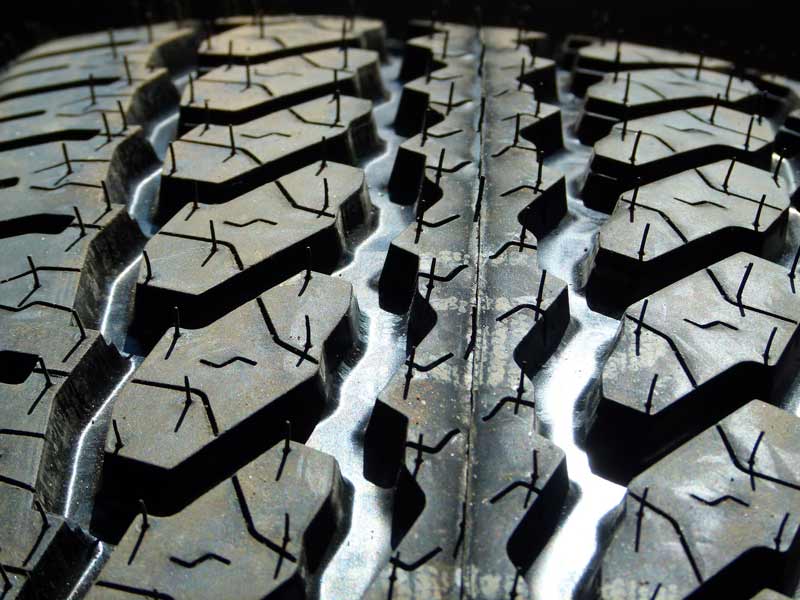 Another side of the coin is knowing what your vehicle can do. It is very useful to know exactly how much the storage tanks hold, how long the generator typically will last, and all of these kinds of metrics. You don't want to run out of anything and you definitely want to be sure you are keeping an eye on it all.
 
Map Out Your Dump Stations
While many rest stops offer pump and dump services, not all of them are desirable or easy to maneuver a large vehicle into the space allowed. If you do a little homework before embarking on your journey, you can map out the time and distance you'll need to find a dump station for your RV. Look for gas stations or rest stops which have a large space to not only turn into, but also has a clear and spacious exit for your way back out.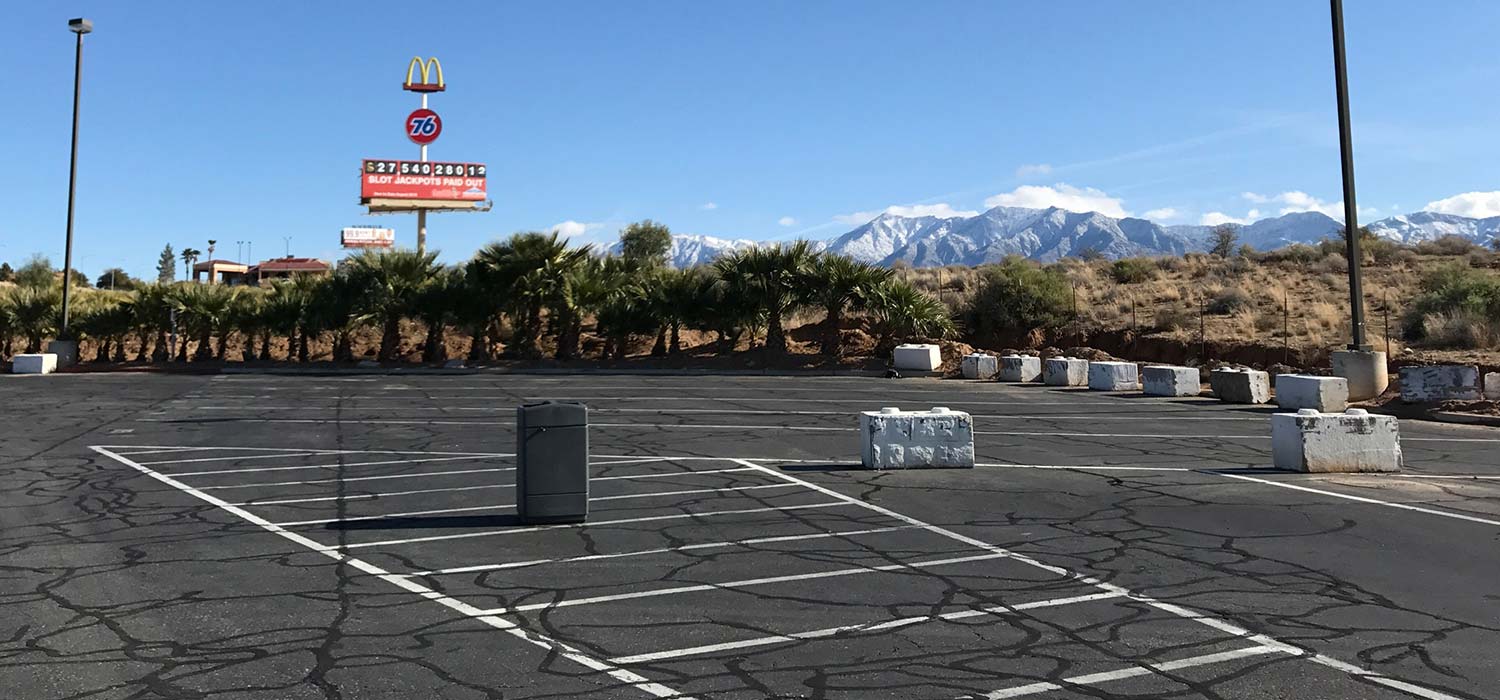 If you pass through Mesquite, NV on your way to or from Las Vegas or Salt Lake City, Virgin Valley Food Mart provides the perfect place for you to stop with your RV. We offer parking on our lot, which also has access to free wifi during your stay. It's a convenient place for pump and dump as well as some fun while you're stopped. Across the street at the Virgin River Hotel & Casino and the Eureka Casino, you can grab some food or play some games to pass the time. At our facilities you can also fuel up on diesel and propane, get some snacks, beer, wine, and ice to keep things cool as you head back out on the road.
 
Available Drivers
Sometimes only one person on a trip can be the one behind the wheel of the RV or motorhome, but it is a smart idea to have at least one other person who could operate the vehicle in case it was needed. After driving for long periods of time traveling long distances, it can be helpful to be able to switch drivers and get some rest in between shifts. If only one person can drive the rig, there may come a time when you need to stop because the driver needs to rest. If you want to save some time, make sure you have other available drivers for your trip.
 
Be Prepared for Small Repairs
You might need to repair something small like a door handle during the course of your trip. Things happen, and it is always a good idea to keep some helpful items on hand when traveling in an RV. Make sure you have some tools with you - hammer, nails, screwdriver or drill, a wrench, and some of the basic handy tools that don't take up too much space. If you have some strong tape, strong glue, an extension cord, and any small items to keep you covered if something comes loose or needs to be tacked down, a temporary solution is sometimes necessary.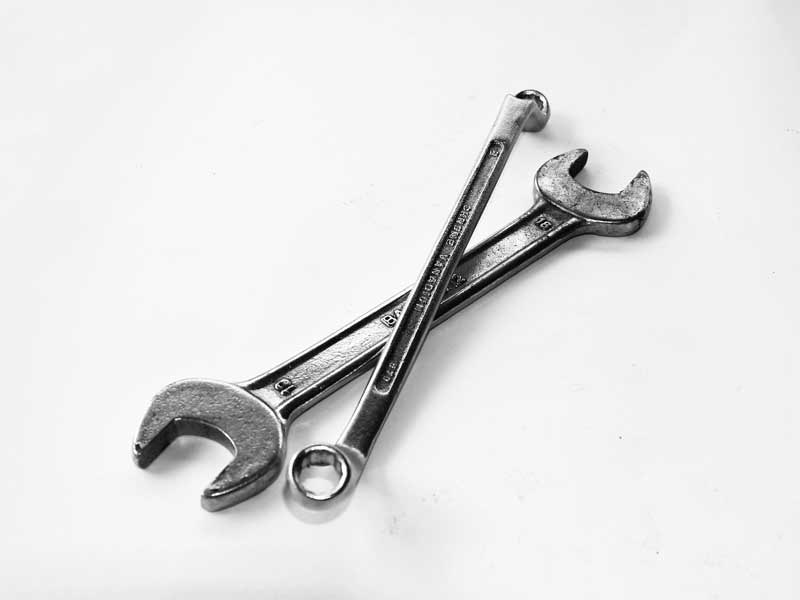 Getting ready to hit the road in your RV? The key takeaway is to always plan ahead and know your stuff. Make sure to check in with us at Virgin Valley Food Mart if you are traveling through Mesquite, NV for a clean, spacious, and friendly place to park your RV. Follow us on Facebook to learn more tips and advice about road trips and traveling in your RV. Check out the nearby travel destinations in the surrounding areas in the valley to see some memorable and unique natural attractions. Contact us with questions you have about visiting our location before you begin your trek on the road.