When you're traveling through Utah and into Nevada, you'll typically make your way into Mesquite, NV. Many people are familiar with what Las Vegas and Salt Lake City have to offer, but what about the city in between these two major areas? Mesquite, NV is home to Virgin Valley Food Mart - where you can stop and park your RV with us to enjoy some of the unique attractions Mesquite has to offer. We offer parking for the hour, day, or week, so you can plan to stay a while and explore a little more.
Golfing & Golf Courses
One of the top things to do near Mesquite, NV is golf. While you might not have guessed, Mesquite is home to eight different golf courses from which you can take your pick. Wolf Creek Golf club is nestled into the extraordinary landscape of the Mesquite desert. The buttes and rock formations surrounding the course are spectacular to see. Another option, at the
Oasis Golf Club
, features the Palmer course - designed by Arnold Palmer in the mid-90s. It is believed to be one of his favorite designs of his career and is conveniently located in Mesquite for your enjoyment.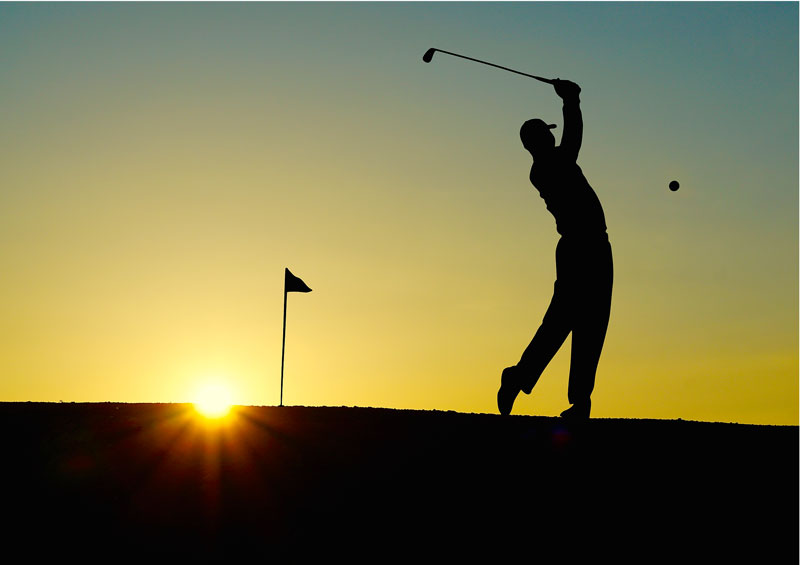 Open to to public in Sun City Mesquite,
Conestoga Golf Club
is another favorite location for travelers to experience. Alike the other courses in the area, the 18 hole expanse preserves nature at every turn and showcases some of the natural elements like rock formations and natural water features. This course is only one hour outside of Las Vegas.
Hotel & Casinos
Virgin Valley Food Mart is definitely your go-to place to stay if you're traveling by RV, but we're also located across the street from the
Virgin River Hotel & Casino
as well as the Eureka Casino. Staying at the Virgin River gives you a great home base to venture out into some of the activities nearby. The casinos in the area have top rated table games and friendly staff members to play a few exciting hands while you're in Mesquite.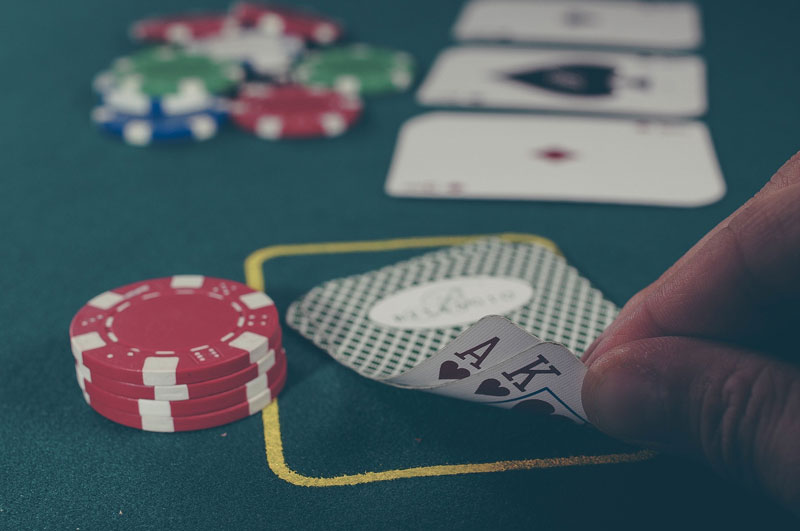 The hotels and casinos also provide the opportunity for a wide variety of dining options. From buffets to upscale dining to quick-service, you'll be able to find something to suit your needs. Make sure you stop into Virgin Valley Food Mart before you head back out on the road to stock up on snacks, beverages, and gas for your trip!
Activities in Nature - Gold Butte
The surrounding beauty near Mesquite, NV is definitely something to witness, so make sure to find your way out into nature during your stay or travels near Mesquite. There are a few sights in particular that many people visit each year - one of them is
Gold Butte National Monument
.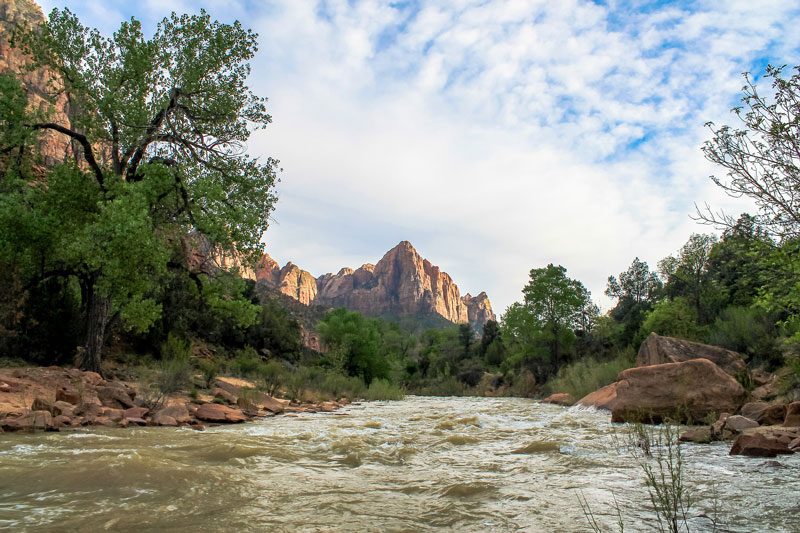 The area is an expanse of almost 300,000 acres and boasts the incredible desert landscape colors of rich reds and yellows against a blue sky. If you are able to visit Gold Butte, you could potentially ride horses through the hills, spot bighorn sheep, or even hike to see historic imagery on the rocks. Learn more about what Gold Butte National Monument has to offer and its areas of interest in our previous feature on exploring the natural sights near Mesquite.
Virgin Valley History Museum
As history informs us, the western frontier was home to many settlers and pioneers who established many of the towns and communities we know today (or are home to us today). The Virgin Valley area houses the Southern Nevada area including Mesquite and Bunkerville. In order to preserve the histories and stories from the pioneers of the Virgin Valley, a Heritage Museum was established in 1984. Even the building itself, which is now the
Virgin Valley Heritage Museum
, has a rich history - originally serving as a library, then a medical facility, a boy scouts meeting place, up until its current usage.
At the museum, you'll find everything from photographs, journals, and personal items, to tools and consumer goods from historic origin in the area. They even feature an
online catalog of their museum
you can browse before visiting.
Some travelers enjoy learning a bit more about the history of the city or state, and the Nevada Welcome Center is a great way to do so. Stop in to learn about some of Nevada's rich mining and frontier life and how it grew to become what it is today.
As you plan your trip, consider including some of the activities or sights to catch during your stay in Mesquite or travel through on your way to Salt Lake City or Las Vegas. Virgin Valley Food Mart provides a perfect location to park and play or fuel up to continue on your journey. Learn more about Mesquite and the surrounding attractions by following us on Facebook. Read more helpful tips and advice about traveling in an RV from our blog.
Questions for Virgin Valley Food Mart?
Contact us through our website
directly and we will address your needs. Located just across the street from the Virgin River and Eureka Casinos, we provide an open and easily navigable space to get gas in Mesquite and also restock with plenty of options for snacks or all types of beverages for your trip. Park for any duration of time you like - by the hour, day, or week, depending on your needs. We look forward to meeting you at Virgin Valley Food Mart soon!