The holiday season has arrived, starting with many people's favorite meal of the year at Thanksgiving. If you're traveling through the Mesquite, NV area make sure to stop at Virgin Valley Food Mart. You can park at our location if you're towing a fifth wheel or traveling by RV and enjoy some of the things the local area has to offer. Members of the Mesquite community have organized some great events to participate in your travel plans include Southern Utah or Southern Nevada. Here are some events and upcoming community efforts to look out for near Mesquite, NV:
History of the Area
https://www.mesquitenv.gov/events/community-thanksgiving-dinner
https://mesquitenv.pastperfectonline.com/randomimages
https://www.mesquitenv.gov/locations/virgin-valley-heritage-museum
The City of Mesquite has organized a local Community Thanksgiving Dinner. It is an annual event the city puts on at the Senior Center free of charge for guests. It is a generous and kind gesture for the City to host a meal for the community. They also promote the history of the area and encourages exploration of the Virgin Valley Heritage Museum. The museum is one of the top things to do in the area of Mesquite and also provides a large selection of material you can browse in their online catalog. It is a great way to enrich your understanding of the community as you travel through or stay to enjoy some of the natural beauty of the area.
 
Small Business Saturday
https://www.mesquitenv.gov/events/small-business-saturday
If you're in the Mesquite area the weekend of the 24th, don't miss your chance to participate in Small Business Saturday. The Mesquite community encourages the growth of new small businesses and promotes uniqueness in business to help communities innovate. Stop in to a few local stores that Saturday and visit Virgin Valley Food Mart for snacks, ice, beer, or gas for your trip ahead or during your stay. You can also stop by the local Mesquite Chamber of Commerce to learn about shopping and to receive a map (between 8-10am). You can use this opportunity to check some holiday shopping off your list.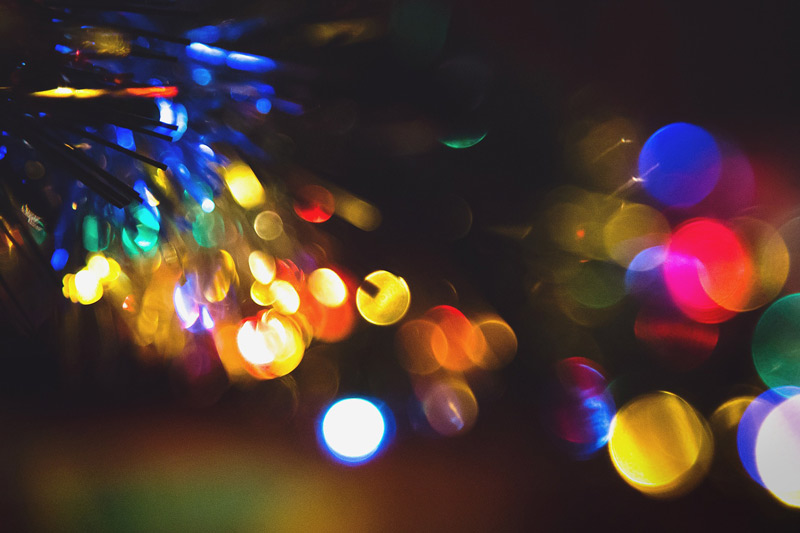 Upcoming: Parade of Lights Food Drive
https://www.mesquitenv.gov/events/mesquite-parade-of-lights-food-drive
https://chamberorganizer.com/mesquitenv/docs/Parade_of_Lights_2018.pdf
December 5th you can experience something unique while giving back to the community with the annual Parade of Lights Food Drive in Mesquite. You can join the local community in the fun of the parade - just bring out your chairs and some blankets to keep you warm. If you plan ahead for your trip, make sure to bring along some cans of food for donation to the drive. The proceeds will be donated to The Salvation Army and the Virgin Valley Food Bank. The parade will feature all kinds of creations, all of them lighted to create a spectacle that shouldn't be missed. It's a great opportunity for the community to come together and appreciate the area and local events.
You can also drop off a donation of canned food to the Mesquite Recreation Center anytime in the Front Lobby of the building in their donation boxes. If you're just passing through and want to give back, this is the perfect opportunity.
St George for Shows
Dicken's Christmas Festival
https://dickenschristmasfestival.com
Experience 19th Century London in Southern Utah at the Dicken's Christmas Festival. You'll see actors in full character and costume throughout the area and enjoy old shops and browse through unique wares and gifts. If you're traveling with kids, they can even meet Father Christmas during the festival.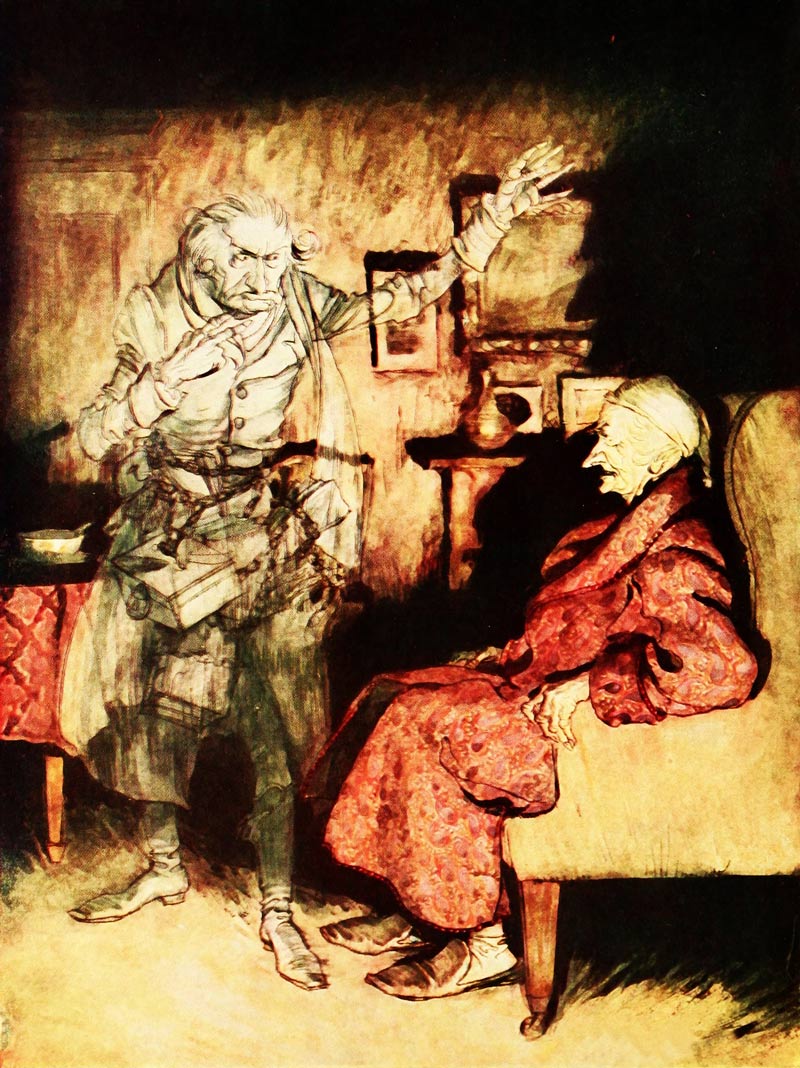 There are musical performances scattered through the "streets" and you might catch a part of "mini-productions" of both Scrooge and Oliver Twist. Get in the Christmas Spirit with a visit to Dicken's Christmas Festival November 28 - December 1. The festival is only a short drive from Mesquite to St. George, where you'll find many other activates and local attractions. If you're traveling through the area this season, make sure plan ahead and make a stop at the festival.
Tuacahn Theater
https://www.tuacahn.org/online/fairytale
As an alternative to a more traditional approach to getting in the holiday spirit with Dickens, visit Tuachan Amphitheater in Ivins, UT for a new style of Christmas. If you're making your way south to Mesquite and passing through St. George, you might want to make a stop over to Ivins to catch this unique show. Fairy Tale Christmas is told through the lens of the fairy tale villains of the stories we all know so well, as they capture Santa and attempt to get rid of happily ever afters. The show is based on a book which became a hit musical by M. Scott McLean and Michael McLean. If you and your family are looking for something that is not so typical for a holiday themed show, this is the perfect option. The show begins November 29th and runs until December 22nd, so take the time to make plans for your holiday travel and enjoy some unique experiences along the way.
With the holidays on our doorstep, there are so many efforts in the community to bring people together and be generous with their giving spirits. The Mesquite area has so many great efforts and events to bring the local community together or to give to those in need each year, and it is a wonderful way to participate this year while traveling on the road. If your travels will bring you through Mesquite, make sure to stop at Virgin Valley Food Mart for a great place to park and stay for a while or to stop in for something to eat or drink while continuing your journey on the road. Out 76 gas station will give the RV drivers plenty of space for an easy entrance and exit, so make sure to visit our convenience store while traveling in Mesquite.